A vet strength formula with Glucosamine, Chondroitin and Vitamin E to maintain your dog's joints, helping to keep them supple for smooth, pain free movement. Beaphar Joint Tablets contain high levels of Glucosamine which aids in the production and rebuilding of cartilage, allowing for smoother joint movement. Also rich in Chondroitin (which is often used in human healthcare for its anti-inflammatory effects), they will also help to maintain cartilage and keep ligaments and muscles strong.
£13.99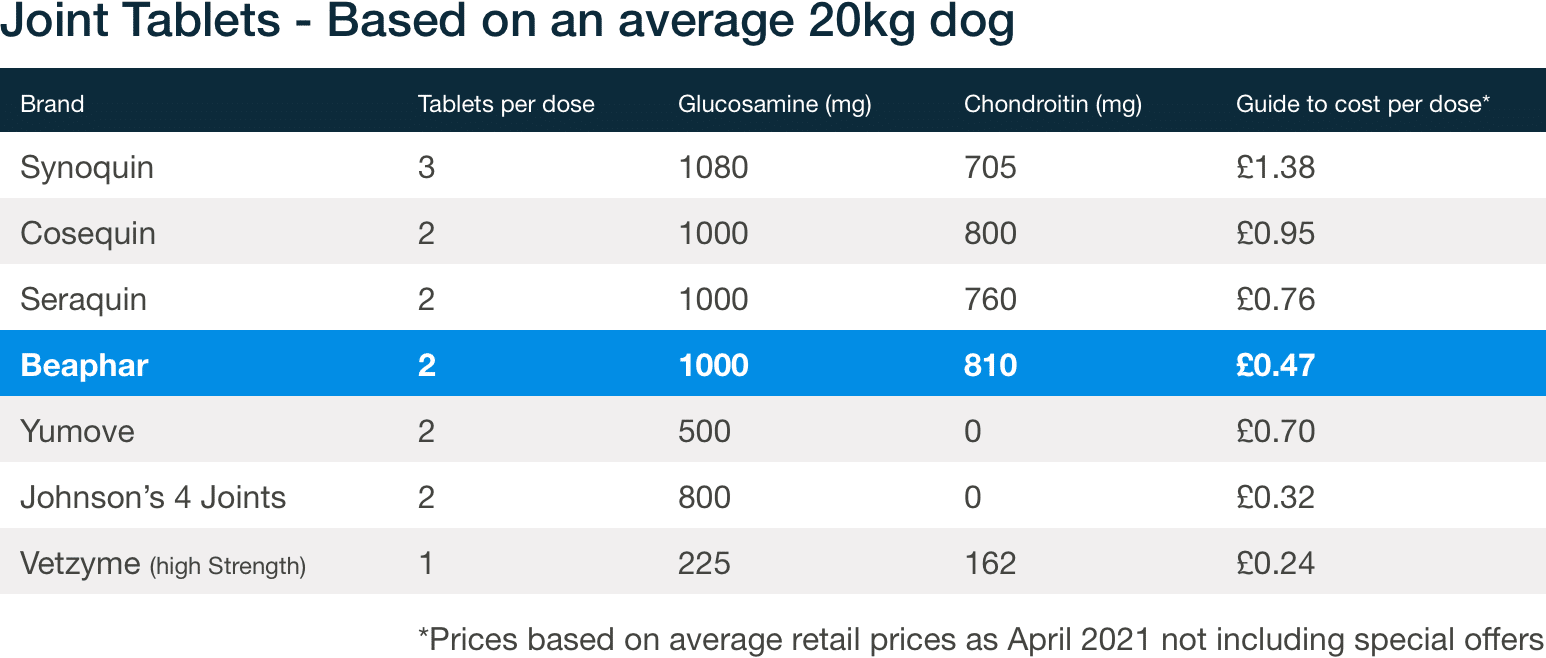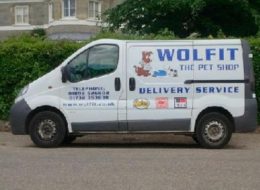 Wolfit Local Delivery Area
If you live in the Wolfit Local Delivery Area and buy 6 bags of Wolfit dog food you get the 7th, of the same size and lowest price, free. Even better there is no time limit on ordering, so you dont need to buy them all at once.
If you live within the Wolfit Local Delivery Area you are eligible for our local home delivery service for orders where the items total in value over fifteen pounds or total in weight  over 15kg. This will cost you just £1.50.
View our coverage area