In the first couple of days, take your puppy to your vet for a check-up ask the vet to do nothing to your puppy except have a look at him, handle him gently and maybe even  give him treats.
This is not the time for vaccinations, even if it means you have to come back in a couple of days time for that.  You do not want your puppies first visit to your vet to be anything other than positive. This is not just a health check , it is also a part of his socialisation and making sure that he will be happy going to the vet in the future.
But you want your puppy to be out and about as soon as possible so use the time to talk about worming and also his vaccination schedule.
Puppy Safety
Make sure your puppy is used to wearing his or her collar and identity disc. It is important that your puppy gets used to wearing his collar as the law states that any dog in a public place must wear a collar and tag with the name of the owner and the address clearly on it. A phone number is optional but advisable. A mobile number is the best.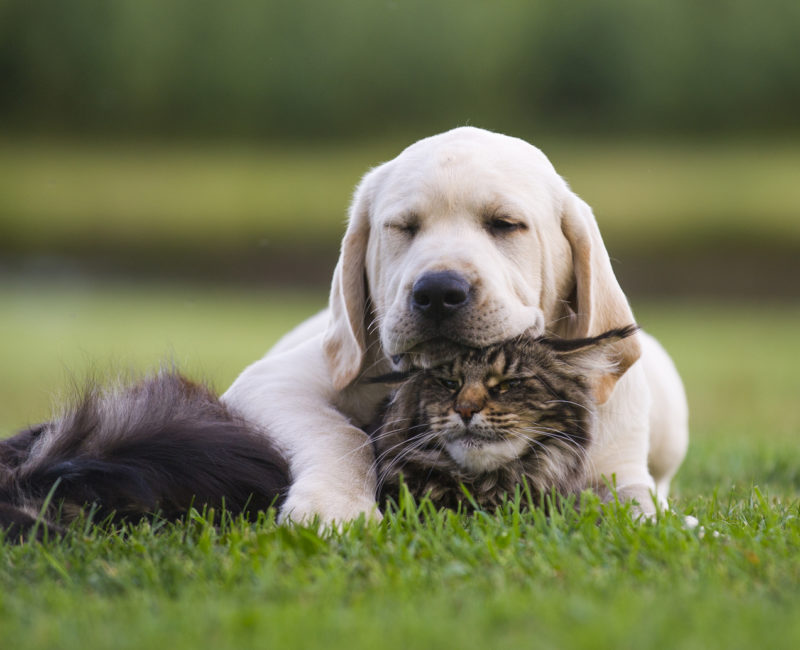 Start training early
Puppies start learning from 4 weeks of age, and when you pick up your pet it is well underway to be trained from day one.
Every puppy has different likes and dislikes, but they all respond to rewards.
This type of learning called Positive Reinforcement works well whilst training puppies. When they are asked to sit, and they sit we give them a treat, they learn to associate commands with the action and the action with the reward. It is a very simple way of teaching  your puppy.
Finally, patience is essential with your puppy, do not expect too much too quickly as all young animals need time to learn what is expected of them.
Socialise your puppy
Puppies need to meet and have pleasant encounters with a wide variety of adults, children and other animals. Begin when they are very young, taking care not to overwhelm them with too much. Do a little every day, especially during the early weeks. Attending a well-run puppy training class will help keep your puppy sociable with other dogs. However, please remember that your puppy could be unprotected from some nasty canine diseases until it has been fully vaccinated so wait until your Vet has completed the course of vaccination.
Do not be afraid to ask
The staff at Wolfit are only a phone call away and they are always pleased to share experiences and give advice.
If you are experiencing difficulties, ask your vet or other experienced people for advice. Problems with puppies are usually easily solved so ask for advice sooner rather than later.
Some training tips
Always be consistent to avoid confusing your puppy.
Be patient. If you find yourself getting annoyed with your puppy during training, stop, walk away and do something different.
Train for short spells on a regular basis. This will help to keep your puppy interested.
Your puppy needs to know its name so that you can gain its attention. This is essential learning for the puppy before you can expect it to respond to commands and signals.
Puppies respond to body movements and different voice tones, which can all be used in training.
Start as you mean to go on. Do not allow your puppy to develop bad habits.